Main Page
From ME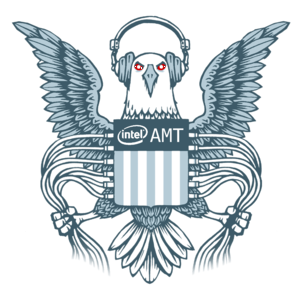 Welcome to Wires and Bits, your one-stop resource for all things relating to wires and bits.
Please see our brief description of ME or a more technical introduction to ME.
Who we are
We are a group of libre software zealots. We are obsessed with libre software. We want libre software in our desks, in our shoes, in our fingernails... everywhere. We believe in a pool of common human knowledge that anyone can contribute to, that anyone can make use of. We believe collaboration between human beings is infinitely beneficial. We dedicate ourselves and our hearts to expanding this pool of knowledge, commonly known as free software... free as in freedom.
Which hardware has ME?
See hardware page for a list.
ME blob format
See Igor's pdf below, then read the extra documentation.
ARC disassembly
See here for details.
Getting started
Please see our Resources page.